The ALLY® System for
Personalized Laser
Cataract Surgery
The Benefits of the ALLY System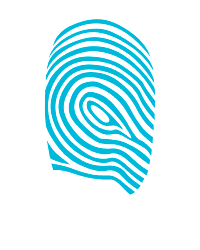 Customization: Your eye is unique. The ALLY Laser allows your surgeon to personalize your cataract treatment based on the type and density of your cataract and the amount of astigmatism you may have.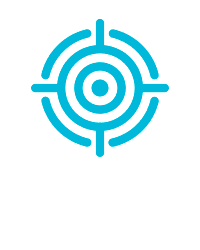 Precision: Your surgeon uses next-generation laser technology allowing for optimized treatment in the lens to soften your cataract and on the cornea to create your micro-incisions.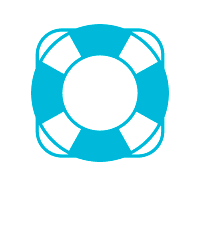 Safety: ALLY's imaging helps your surgeon remove your cataract safely. Additionally, the laser softens the cataract before it is removed, adding to the overall safety of the procedure.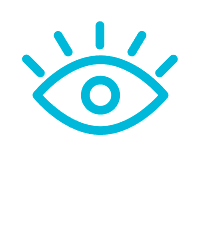 Results: The ALLY Laser is an important part of achieving the vision you want after cataract surgery. It helps guide your surgeon so they can deliver your best possible vision.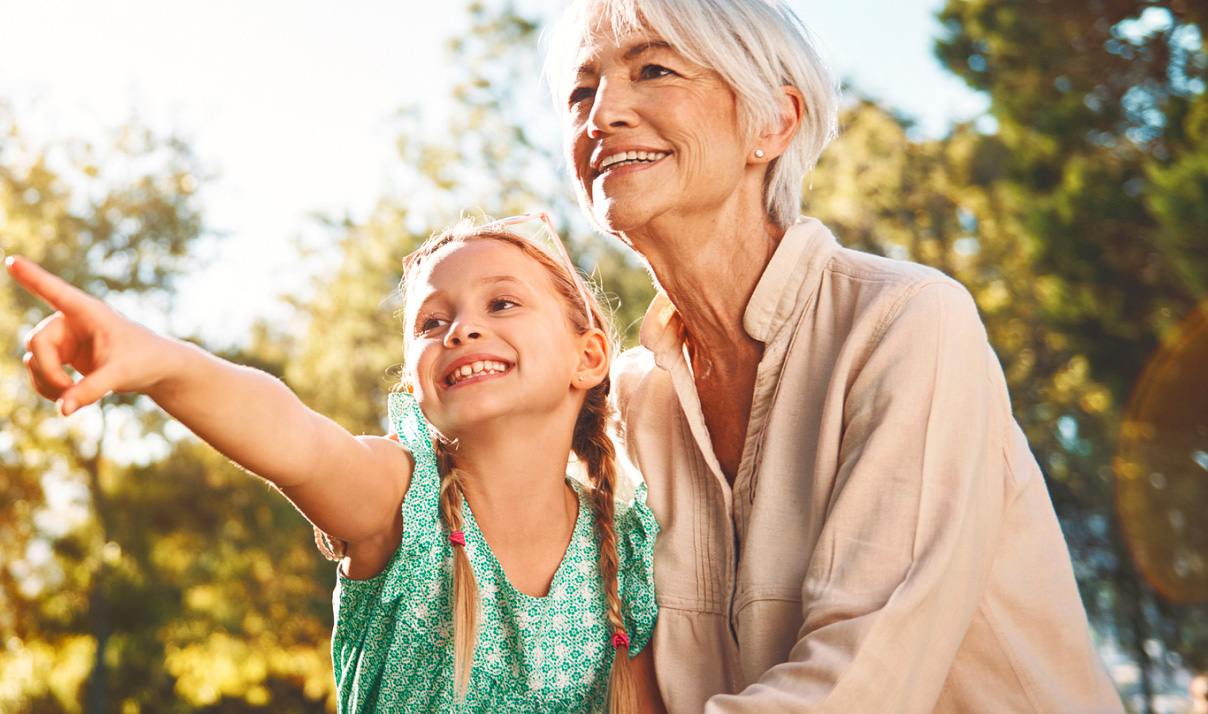 Personalized Laser Cataract Treatment
Your surgeon uses the ALLY System for personalized laser cataract surgery. With this next-generation technology on your cataract surgeon's side, your vision can be restored to its full potential.
Are you interested in learning more about a personalized laser cataract procedure? Contact Us.
The next-generation ALLY Treatment System is faster than other lasers, which helps to improve your experience and potentially shortens your procedure time.